Reduced Energy Consumption and Increased Reliability are key objectives for all plant owners and managers. Fairford soft starters can deliver both.
Fairford, supported by our distributor network have experience of installing soft starts in every application, in every industry, on every continent, see the case studies for examples.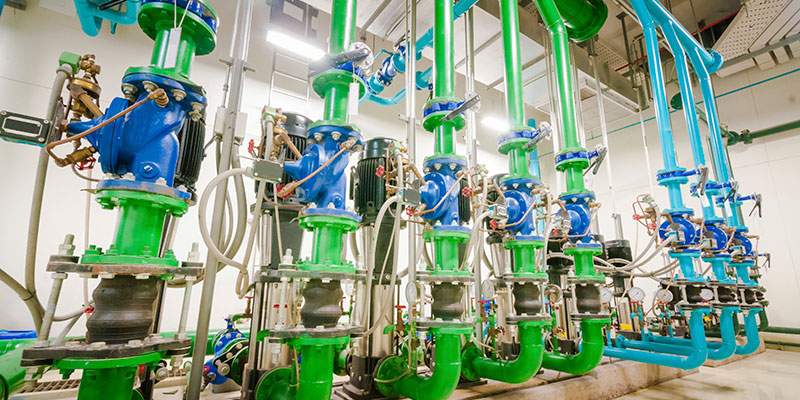 In industry 75% of all energy is used by electric motors and surprisingly the majority of motor operate at below 50% load, the unique Fairford iERS technology ensures that fixed speed motor run as efficiently as possible.
With the fullest possible range of soft starts including single-phase, 3-phase, low voltage and medium voltage options, Fairford has the products and the experience to deliver effective solutions to all industrial sectors.