Superior soft start performance for fixed-speed applications
The VLT® Soft Starter MCD 600 combines the latest in advanced controls and protections with an increased level of intelligence for superior performance in fixed-speed applications.
The MCD 600 is more flexible than ever to install, thanks to a wide variety of Ethernet and serial-based communication option cards, application-dedicated smart cards and support for eight languages.
An integrated bypass ensures both extremely high efficiency and harmonic-free operation at full speed, reducing energy consumed and required cooling capacity. Ease of use is in focus with features such as the pump-clean function, PowerThrough operation, and calendar or run time-based scheduling. More extensive motor and starter protections ensure more uptime.
Supply voltages and power range
Mains voltage range:

3 x 200-525 VAC (T5)

3 x 380-690 VAC (T7)

Current range and enclosure:

IP20: 20-129 A (nominal)

IP00: 144-579 A (nominal)
Features and benefits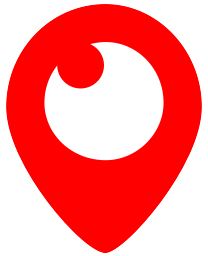 Inbuilt impeller cleaning assistance with Pump clean functionality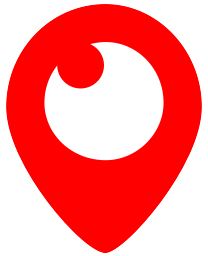 Easy application analysis with up to 348 events logged, as well as QR code scan for serial number and event datam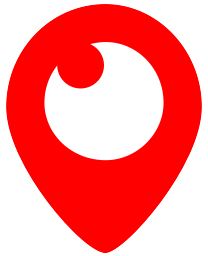 Easy data access and reduced startup and upgrade time thanks to integrated USB port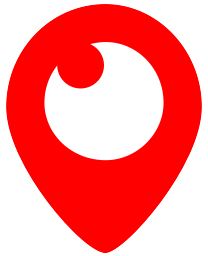 More reliability, more uptime with expanded motor and controller protections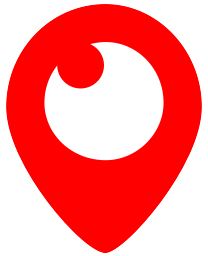 Flexibility for low speed applications, with Jog function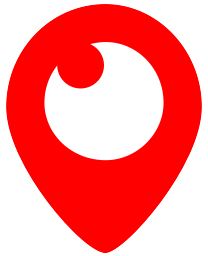 Improved uptime with PowerThrough function which uses 2-phase control if one phase is damaged by shorted SCR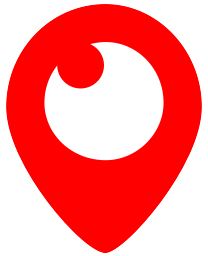 Easy connectivity for the soft starter to Ethernet-based networks, such as PROFINET and EtherNet/IP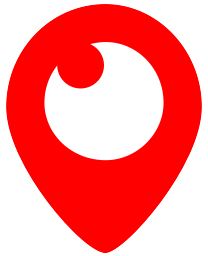 Programming is quick and easy thanks to three menu systems (Quick Menu, Application Setup and Main Menu), a four-line

graphical display and a logic keypad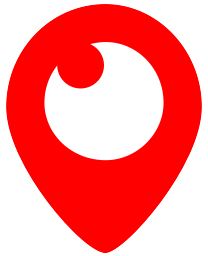 The best starting and stopping profile for the application is chosen using Adaptive Acceleration Control (AAC)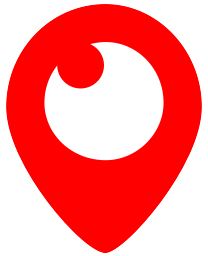 Installation costs are lower and there is less stress on the motor thanks to DC injection braking distributed evenly over 3 phases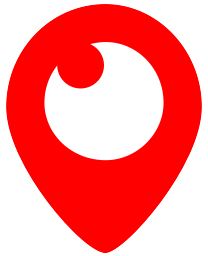 Save space and reduce installation costs, thanks to the internal bypass contactors