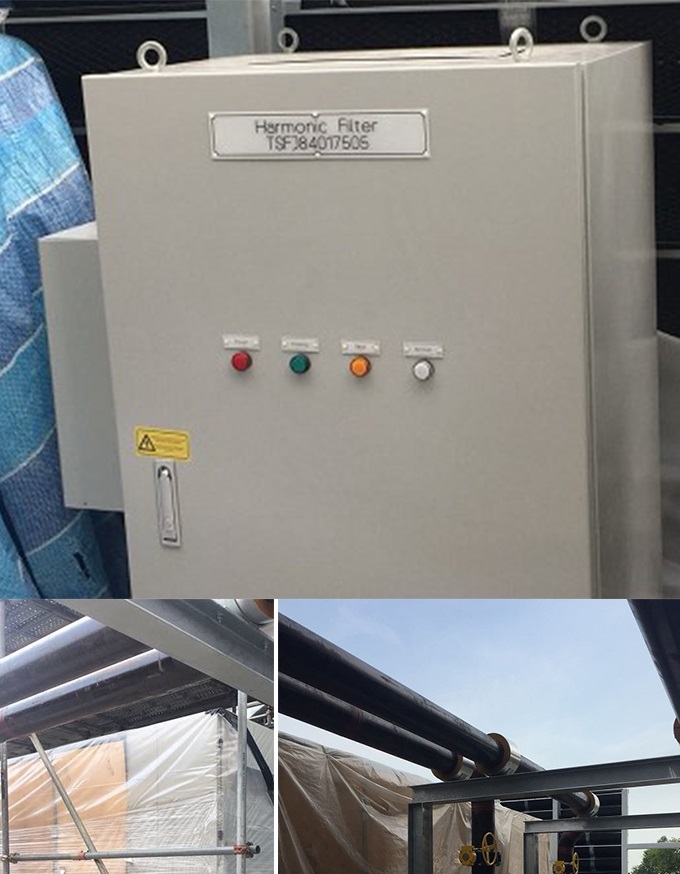 Harmonic Distortions in Electrical Power System
APPLICATION: Harmonic distortions in electrical power system may lead to medical devices at healthcare centers to malfunction and present wrong medical diagnosis. Medical equipment such as CT scanner, X-rays, etc. can contaminate the system due to their tremendous level of harmonics production, which may occur a number of undesirable side effects like heating, damaging the equipment and electromagnetic interferences.
SOLUTION: Special thanks to Mirus Wide Spectrum Harmonic Filter, that treats all harmonics generated by 3-phase diodes or thyristor bridge rectifiers and consistently meets IEEE 519 Std for both current and voltage distortion for many Medical Centers in Singapore.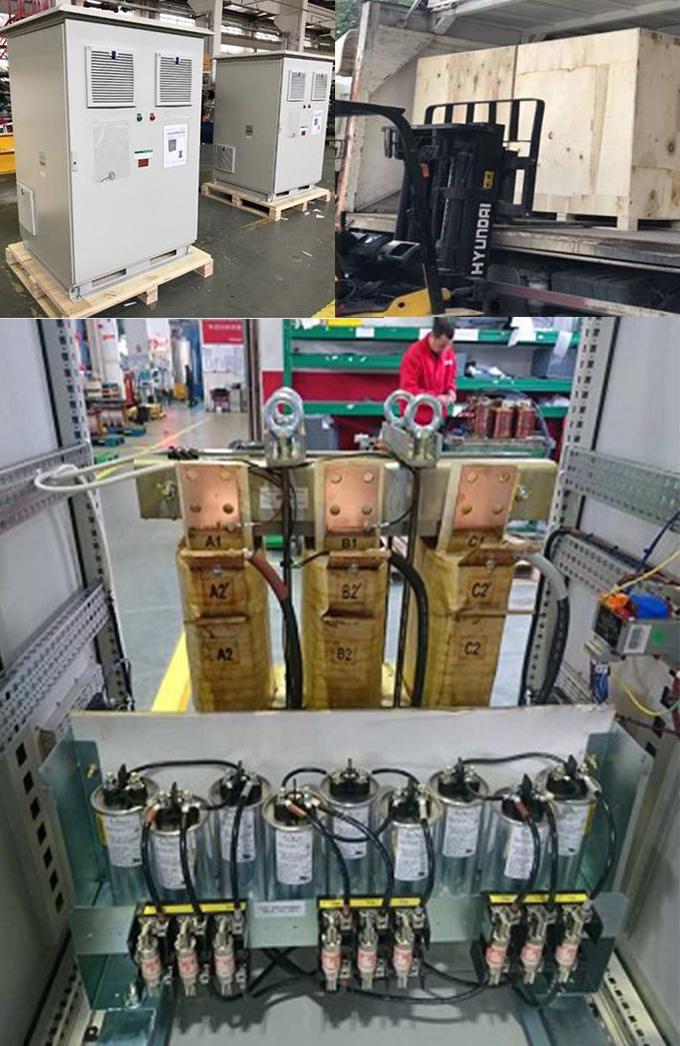 Crossover a Harmonic Filters Job
APPLICATION: Dear our valued customers, we're here would proudly like to update you how we have successfully managed to crossover a Harmonic Filters job from one of the market leading medical equipment manufacturer in Singapore despite our harmonic filter price was reasonably higher then competitor due to its features and benefits as well as country of origin.
That filter manufacturer had managed to convince my client was that their filter could mitigate the Harmonic Current and Voltage from VSDs from my client's compressors and chillers without knowing the fact that what is IEEE-519-2014-Std, which is the standard requirements of minimum level of Harmonic Current and Voltage, is that supposed to be maintained below 5% iTHD and 3% vTHD in order to develop a Pharmaceutical Building in Singapore.
Unfortunately, my client had only got to know its performance after the installation and testing. It was rejected by his clients over poor performance of the filters, which can't really meet IEEE519-2014 Std. Which was embarrassingly showing iTHD18% upon testing. Not only was that involving the unnecessity cost significantly, was it also brought a tough moment for my client in front of his consultant and owner due to the delay in meeting a handover deadline and his company will have to bear the LC, due to initial agreement between he and his client.
SOLUTION: Nevertheless, we have helped our customer to deliver the goods within magical lead time 4 weeks especially, by getting help from our factory from Canada. As we always practice in the way providing the performance guarantee certificate to every customer beforehand and hence, there was nothing much for my customer to be worried about its performance.
After the delivery and installation, it was tested in every possible way by my clients' professional engineers and qualified persons. As a result, it was proven that our filters are complied with IEEE519-2014 Std. After all, our customer is very satisfied with our filters performance and we do recently have received 8 more units order from them.