KARI EXI RELAY
Allows the use of surface coupling in potentially explosive atmospheres (ATEX)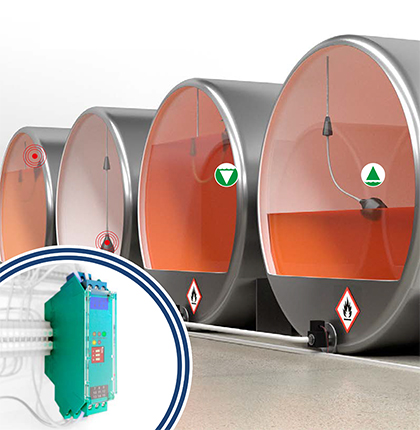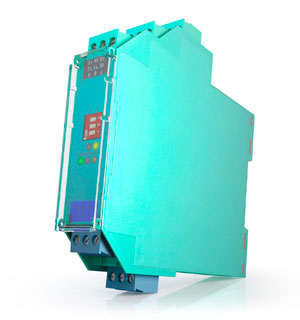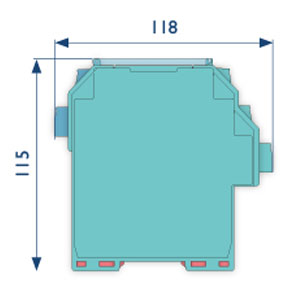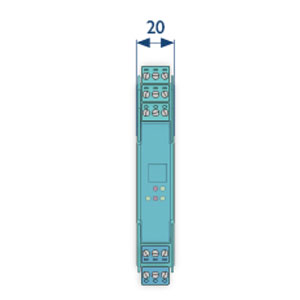 Safe relay hazardous area float switch
KARI Ex relay is designed for safe current director level switch, which operates in potentially explosive atmospheres such as oil tank. Its security is based on the so-called. an intrinsically safe circuit, which is able to release enough electric energy to cause ignition of flammable material. KARI Ex relay must comply with the relevant international safety standards and allows the use of surface coupling a number of ATEX-classified areas. It is easy to mount on a DIN rail outside the hazardous area.
Changes the level switch with ATEX safe mode
KARI Ex relay provides an easy way to make the surface switch ATEX safe.Relay restrict the export of potentially explosive area of ​​energy so small that there is no explosion hazard. Typically, KARI KARI is used in Ex -relettä-level switch models C (ø 99 mm) and M (ø 76 mm) with the oil tank. It is also an excellent option for surface switches, for example, chemical and petrochemical applications.
The relay is non-explosive atmosphere
KARI Ex relay is easy to mount on a DIN rail outside the hazardous area. The relay is made of high-quality components, which ensures reliable and long-lasting operation. It is available in single or dual channel configurations according to your needs. One channel KARI Ex, for example, can be connected to the upper or alarajahälyttäjäksi. For two-channel relay can be controlled by two separate functions.