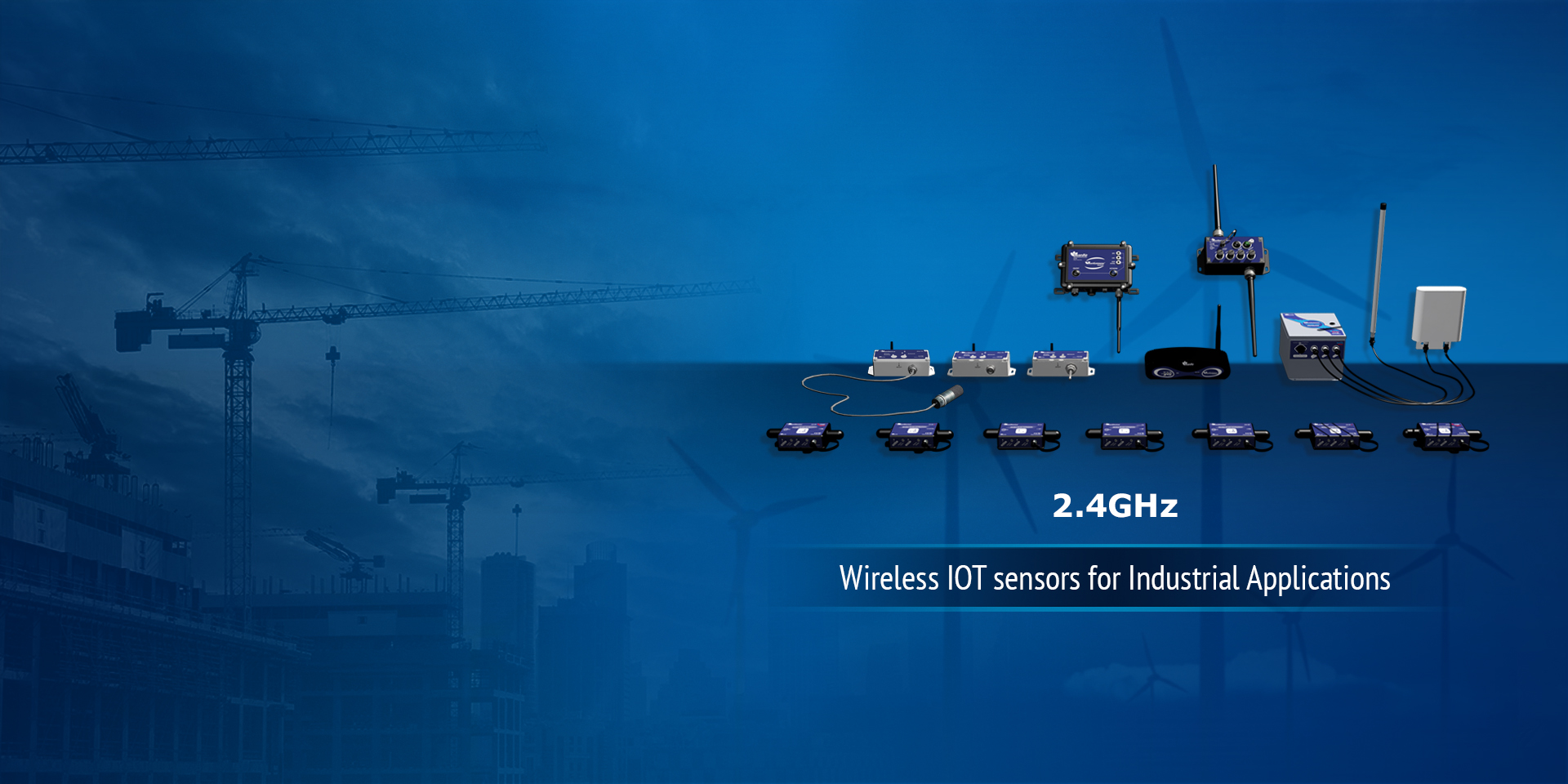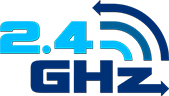 BeanGateway® |
Wireless Sensor Network Coordinator
Why is the BeanGateway® essential?

The

BeanGateway®

is used to build

BeanAir®

WSN.

It can manage queues for every

BeanDevice®

, conversion of datas, compression and IP connectivity with the network, reducing the intelligence required in these platforms and the associated cost. It controls external access through a secured authentication procedure.
| | |
| --- | --- |
| Ethernet IEEE802.15.4 | Modbus |
| | |
| | |
| --- | --- |
| | Wireless Sensor network coordinator | 3G/4G/LTE Links | Remote Access | Outdoor Version (Waterproof) |