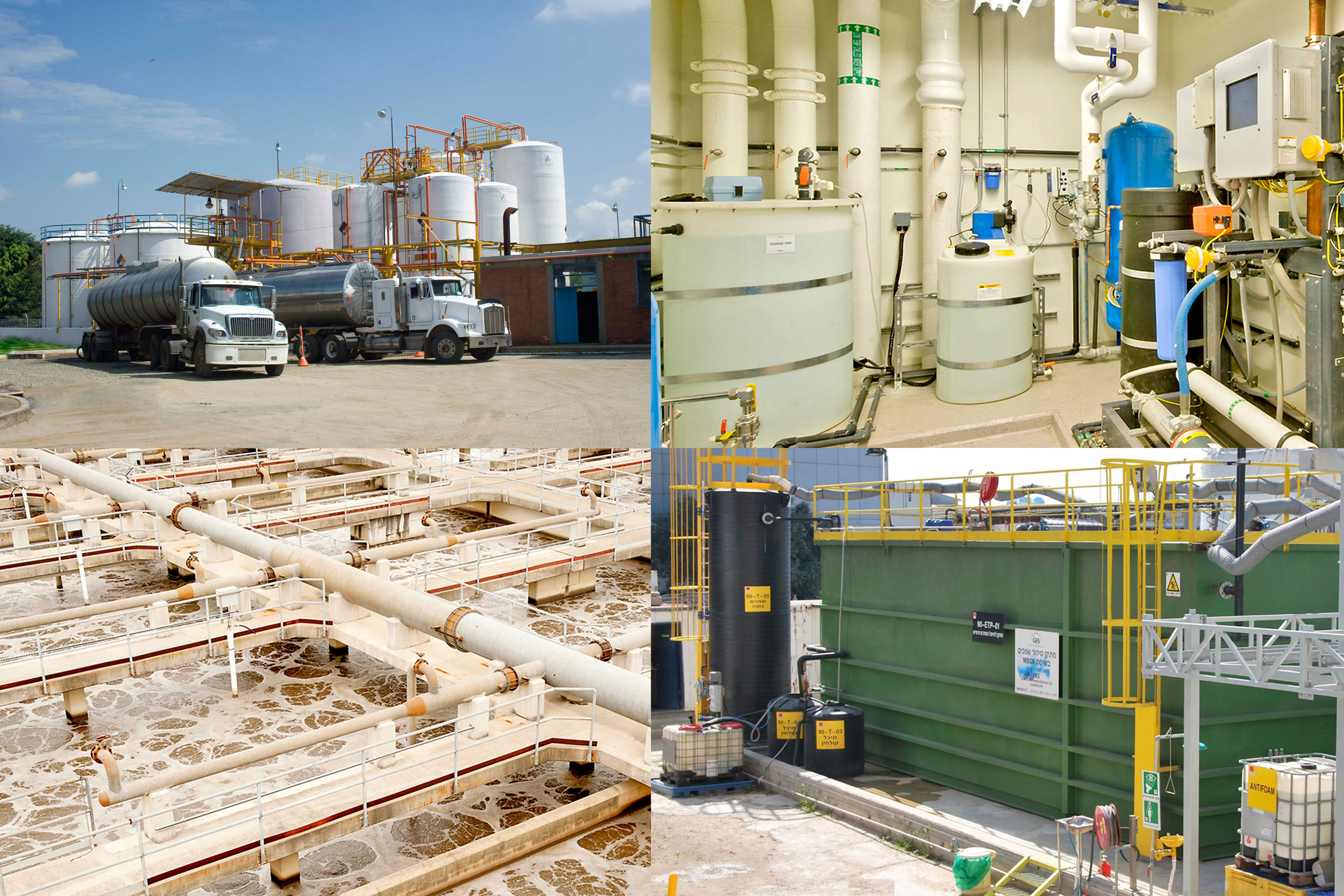 Flowline is committed to delivering reliable, easy to use and cost effective level solutions to our end user and distributor communities, and customer satisfaction is central to our purpose. To achieve this, our leadership maintains an ISO 9001 and ATEX certified quality management system and culture with the appropriate measurements, processes and procedures to drive continuous improvement throughout our company. With patented technology and a quality team of design, process and manufacturing engineers, Flowline meets the challenging demands of your fluid handling, process and dry solid applications.
Flowline level transmitters operate in open and closed tanks, damp or wet wells and open channel flow measuring. Our transmitters are unaffected by fluid properties - density, viscosity, and liquid surface. Reliable and cost effective.
Flowline level switch enables users to easily identify single or multi point detection in a closed or open tank. These switches come in 3 different sensor technologies, choose the type based on your application media.