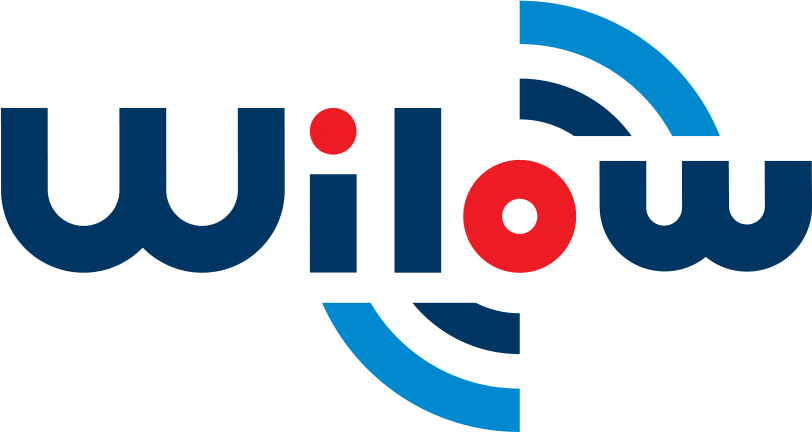 WILOW® | Wifi Sensors for Internet of Things
OPEN-STANDARD, ULTRA-LOW POWER AND RELIABLE WIFI SENSORS
Until now, Wifi technology was extremely energy greedy and unreliable. Users working on structural health monitoring and condition monitoring were more inclined to deploy proprietary wireless sensor networks offering a better reliability and a low power operation.
Thanks to more than 8 years of experience in sensing technology, our research and development team worked intensively with our customers on
WILOW®
(
for
Wifi Low Power
) technology, a new generation of WIFI sensors (vibration, inclination and shock) which is reliable, ultra-low power and open-standard.
WILOW®
sensors revolutionize sensing technology by bringing outstanding features:
Wifi Technology - IEEE 802.11 b/g/n

( 2.4 Ghz frequency band )

up to 5 million data points (with events dating)

USB 2.0 for device configuration

( including firmware update )

Smart and flexible power supply,

compatible with USB and Solar power sources.

Lossless data transmission

SSD (Smart Shock Detection),

WILOW®

sensor

can wakeup on shock detection

IIOT Ready: Integrated

MQTT

data exchange,

lightwheight and open-source Industrial

Internet of Things ( IIOT ) protocol

Industrial temperature range -40 °C to +65 °C

Onboard

SNTP

(Simple Net Time Protocol) Client

over Wifi Network ( ±30ms of precision )
By connecting
WILOW®
sensors to existing WIFI infrastructure, user can benefit from a rapid return on investment:
•
Lower total cost of ownership-works
•
Large installed base and consequent broad-based familiarity with configuration, use & troubleshooting at the physical and link layers
•
Easy provisioning & IT friendly:
WILOW®
sensors use IP-over-Ethernet networking environment
GET READY FOR INDUSTRIAL INTERNET OF THINGS
(
IIOT
)
Ready for Industrial Internet of things

(IIOT)

applications,

WiLow®

sensors integrate natively

MQTT

(Message Queuing Telemetry Transport) data frame, a lightweight and open-source (OASIS & ISO/IEC 20922:2016 standards) Internet of Things protocol.

MQTT is based on publish/subscribe paradigm, therefore user can easily connect, configure and manage several WiLow® sensors at the same time from a unique IOT software platform.

Users looking for a high level of security can count on a mechanism to notify interested parties to an abnormal disconnection of a client using the Last Will and Testament feature.

No need to spend several months to develop a specific and complex supervision software, user can easily integrate

WiLow®

sensors in a third-party IOT Cloud platform (Amazon web services, IBM Watson, Microsoft Azure, Facebook Messenger, Alibaba Cloud….).

Non-developer users can still use the

Bea

nScape® software

to setup a quick and affordable Wifi sensor network.
TRIGGER YOUR DATA ACQUISITIONS ON A SHOCK DETECTION
Thanks to our Smart Shock Detection (SSD) technology,

Wilow®

sensors can wakeup on a shock detection and starts immediately data acquisition and real-time wireless transmission.

Unsolicited wakeup can be avoided by configuring a shock threshold (up to 16g) and a hysteresis.

User will spend less time to analyze useless data acquisition as data recording & wireless transmission will start when a shock threshold is reached. Battery life can be extended as

Wilow®

sensors are most of the time in sleep power mode.
A RELIABLE WIFI TECHNOLOGY THANKS TO OUR
"
STORE AND FORWARD
+
" FUNCTION

A RELIABLE WIFI TECHNOLOGY THANKS TO OUR
"
STORE AND FORWARD
+
" FUNCTION