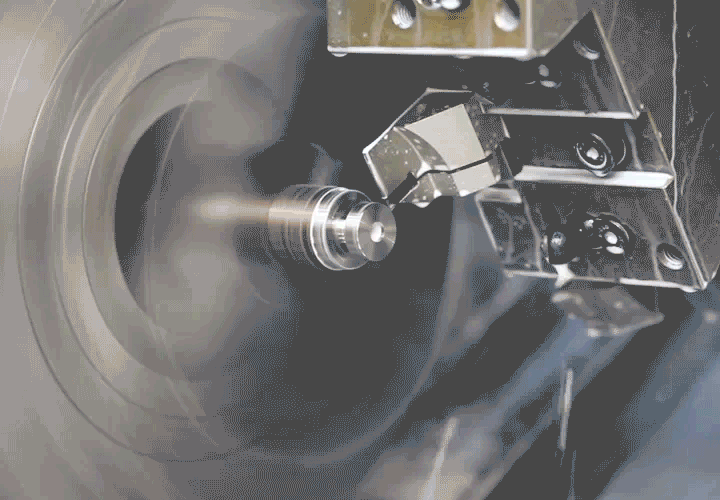 Solution-Minded
FUTEK Advanced Sensor Technology Inc. understands that industries face challenges everyday. Thus, we have made it our mission to help provide those companies with solutions for their test and measurement application. We called this "being solution-minded." Because of our solution-minded mentality, FUTEK is ready to spearhead your application challenges. Our in house engineering and manufacturing teams are extremely qualified and capable to modify our standard products or designs to meet your application's needs. If it's more than a modification that is needed, then we will work with you to design a purely customized design. So whether it be load cells, torque sensors, force sensors, pressure sensors, or instruments that need adapting or customizing, our teams will work with your requirements to produce a sensible and suitable solution.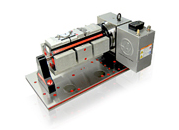 Because of FUTEK's longevity in the sensor industry, we are able to take our time in designing and manufacturing the highest quality of sensor solutions. Each FUTEK product passes through technical stages, including designing, prototyping, testing, and evaluating. If a unit does not meet our high requirements, then it's back to the drawing board. Because of our high regard for quality, we have even instilled a traceability system here at FUTEK. This system ensures that every unit's components and composition can be traced back to its bare essentials. So no matter if it's a standard unit or custom design, our criterion for production is always the same.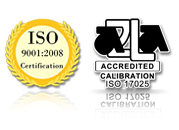 As we have stated, quality is of the utmost importance at FUTEK. Complying with ISO and A2LA standards are just a minimum requirement for us. From machine shop to assembly to calibration, each unit undergoes a thorough quality check as it passes from one stage to the next. In addition, prior to shipment, each unit is tested to ensure that it is able to perform as it was intended to. Our promise to our customers is a quality of products that meet or exceed their expectations. It is our intention to ease your challenges in the test and measurement field, and that is why the highest quality of products are not only important to us, but to you and the continuation of your business.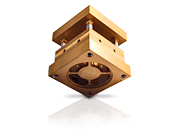 No matter the industry, FUTEK aims to meet the requirements of your application by adapting our standard products. Choosing the OEM route for high volume quantities proves to be a cost effective alternative for a fully customized solution, without jeopardizing the caliber of our sensors. Many customers choose to follow the OEM route because we understand the necessity of budget friendly, high performance products. When dealing with an OEM project, we keep our customer's best interests in mind and work toward pairing a custom solution with your custom application.