New:

Interior wall inspection of bore holes
boreCONTROL is designed for the inspection of small bore holes from ø4 mm. The measurement system consists of a sensor with integrated rotary drive, a motor controller, a sensor controller and an exchangeable sensor lance. boreCONTROL is based on confocal chromatic sensor technology. The rotating sensor lance enables a circular measurement. The system provides non-contact diameter measurements in bore holes and cavities.
Measuring Priciple
Applications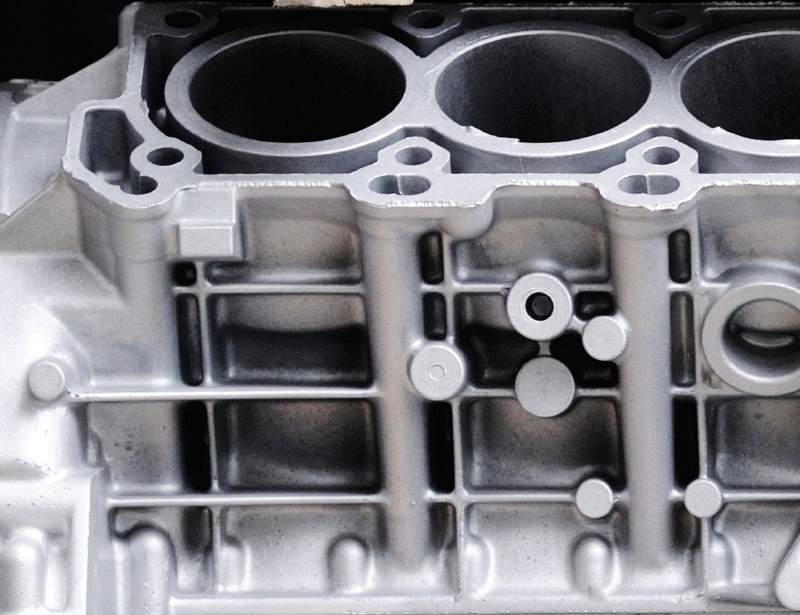 Measurement of precision parts for turning, milling, deep drawing, injection moulding etc.

First-off sample inspection or in-process diameter measurements

Surface assessment & defect detection

For numerous applications in the automotive industry, aircraft industry, medical engineering and in machine building
boreCONTROL LAB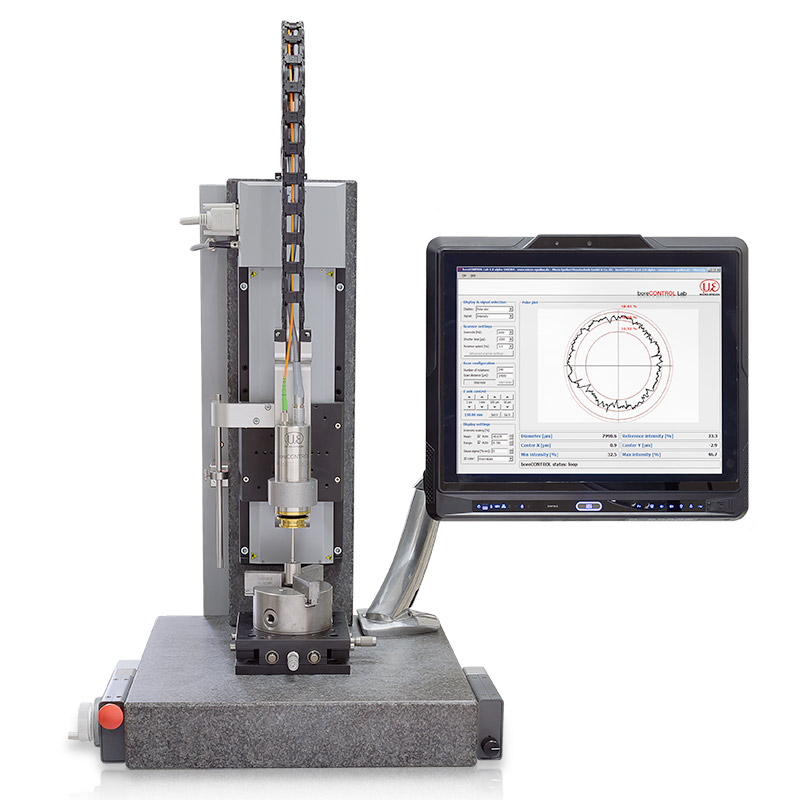 boreCONTROL LAB is a device designed for laboratory use. This benchtop unit is ideally suited to applications in development and quality assurance, including for example first-off samples or production spot checks. boreCONTROL LAB is easy to set up and configure, providing high precision statements about the quality of bore holes or cavities in the diameter range from 4mm up to 16mm.
System design
A granite table enables temperature-resistant and vibration-free measurements. The sensor consists of a quickly exchangeable sensor lance and a rotary drive. It is moved by a high precision linear stage in axial direction (z direction). Sensors for the diameters 4 to 10mm, 8 to 13mm and 10 to 16mm are available. Measurement objects can be easily fixed using a chuck and precisely positioned with a manual x-/y-table. Operation and evaluation are performed via an industrial tablet PC.
Special Features
Software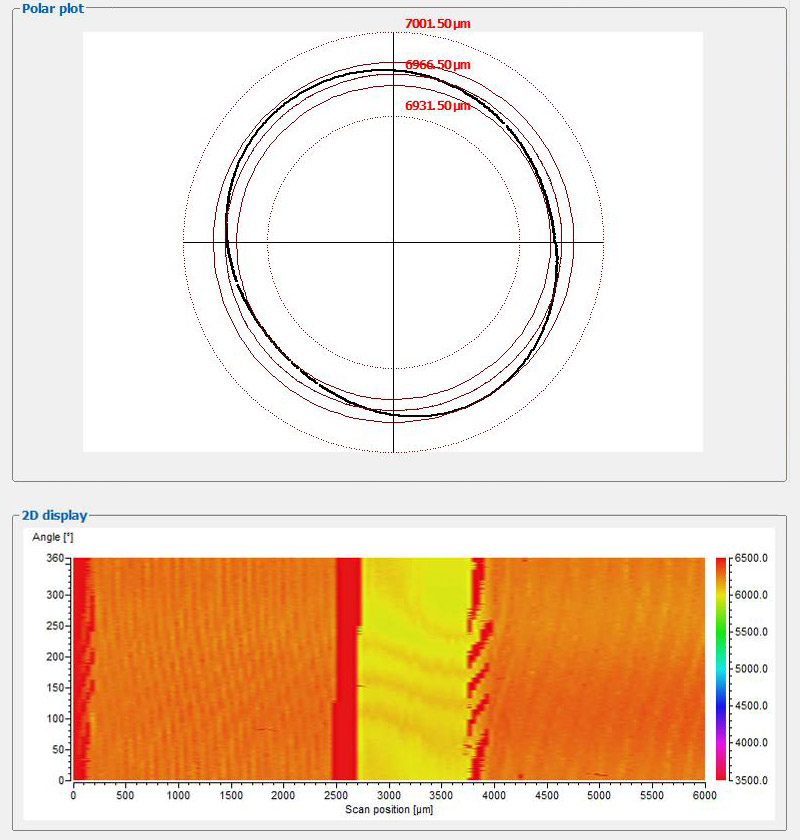 The user-friendly software included in the scope of supply offers the following features:
Set up and configuration z axis and sensor

2D display of diameter

Polar plot for visualization of diameter

2D visualization of interior wall for surface assessment

Tabular presentation of measurement values

Protocol file with measurement values for export to e.g. MS Excel
System components for customer-specific applications
The system components can be purchased individually. boreCONTROL consists of a rotating unit with exchangeable sensor lance, motor controller and sensor controller. The rotary drive is operated by the motor controller. The sensor controller serves for parameter set up and signal processing. Via the Ethernet interface of the controller, boreCONTROL provides a data package with distance, angle and intensity figures. For customer software development, a SDK is included.
Details
Measuring ranges: 4 - 10mm and 10 - 16mm
Short measurement cycles due to high sampling rate
Intensitiy evaluation enables confocal chromatic distance measurement and surface inspection
High reproducibility and accuracy
Optical temperature compensation